Today, the media and entertainment industry is a wide industry that grows daily at an exponential rate. The online users want everything at the tip of his phone and tablets. With the existing business models being challenged on a daily basis by new competitors, there is a constant necessity to look out for innovative solutions. And Similar to successful e-commerce companies today, modern media companies also need to be technology operations at their core. The technology stack of successful media organizations needs much more than a basic CMS. It needs a "create-once, render-anywhere" system to cross-publish content to various devices and form factors. This means thinking beyond mobile devices and responsive design. It must support smart – TVs, smart-watches, in-car infotainment systems, and virtual reality devices.
Through our years of hard-earned knowledge, expertise and skills, we have given that next-generation solution. We have combined modern product design, big data, content data science, and artificial intelligence, to deliver a truly seamless Multi Publish Media Platform for your digital media organization. Our cutting-edge services address every issue that arises in the path of successfully integrating Digital with media.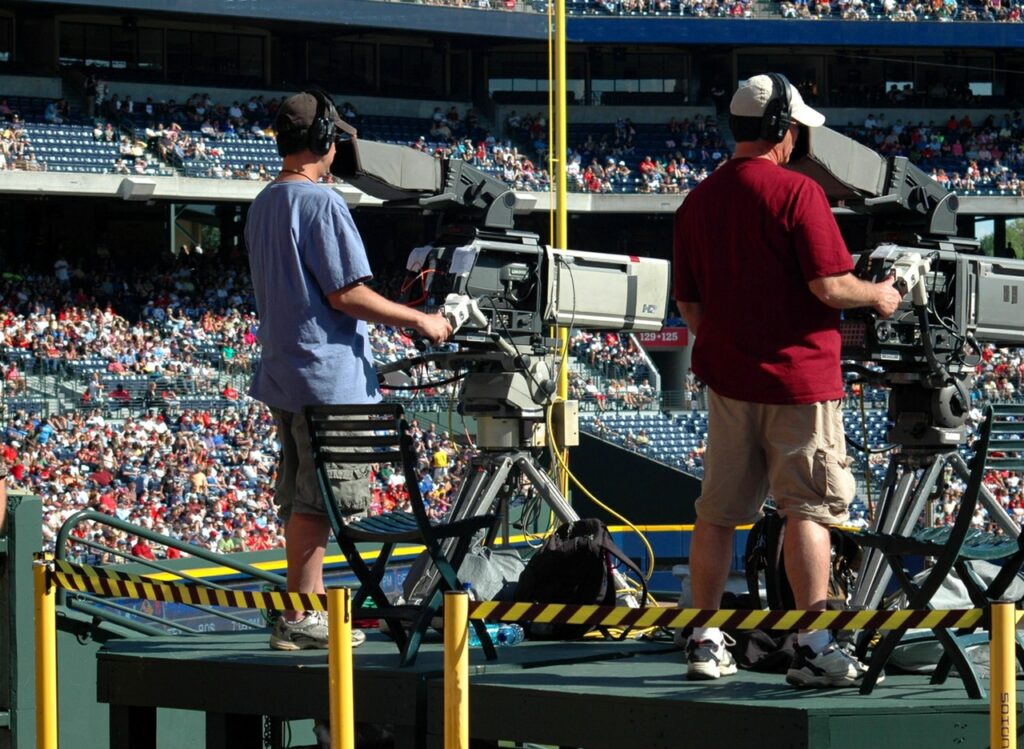 Entertainment & Broadcasting
The entertainment and broadcasting industry have witnessed tremendous growth in the last few years. An agile and centralized infrastructure is needed which can manage the rising complexity and multiple channels which these industries cater to. Suventure suggested many services related to Entertainment & Broadcasting industry which help our customers understand what they actually need to reach their goals. We try to assist to respond quickly to changing market dynamics and increase their competitiveness with our services.
News Media & Publishing
We have developed a data-driven publishing platform of our media customers who were looking for a real time digital multipublishing platform which can captivate their audience through precise personalization and Omni-channel distribution. With our service market offerings, our customers realize better monetization without wasting their hard earned share.
News Publish Platform
We have designed, developed, and maintained the mobile news feed platform. Which comes with a simple interface, downloads fast and is quick to use. And receive alerts for big news stories with live coverage of key events.