Professional services provides a team of experienced IT professionals who are hired for a specific project and are managed both internally and externally. They are generally used to solve a specific business objective. They can be especially helpful if clients do not yet have skill sets or infrastructure in-house. Professional services typically provide defined deliverables at the end of the contract, such as: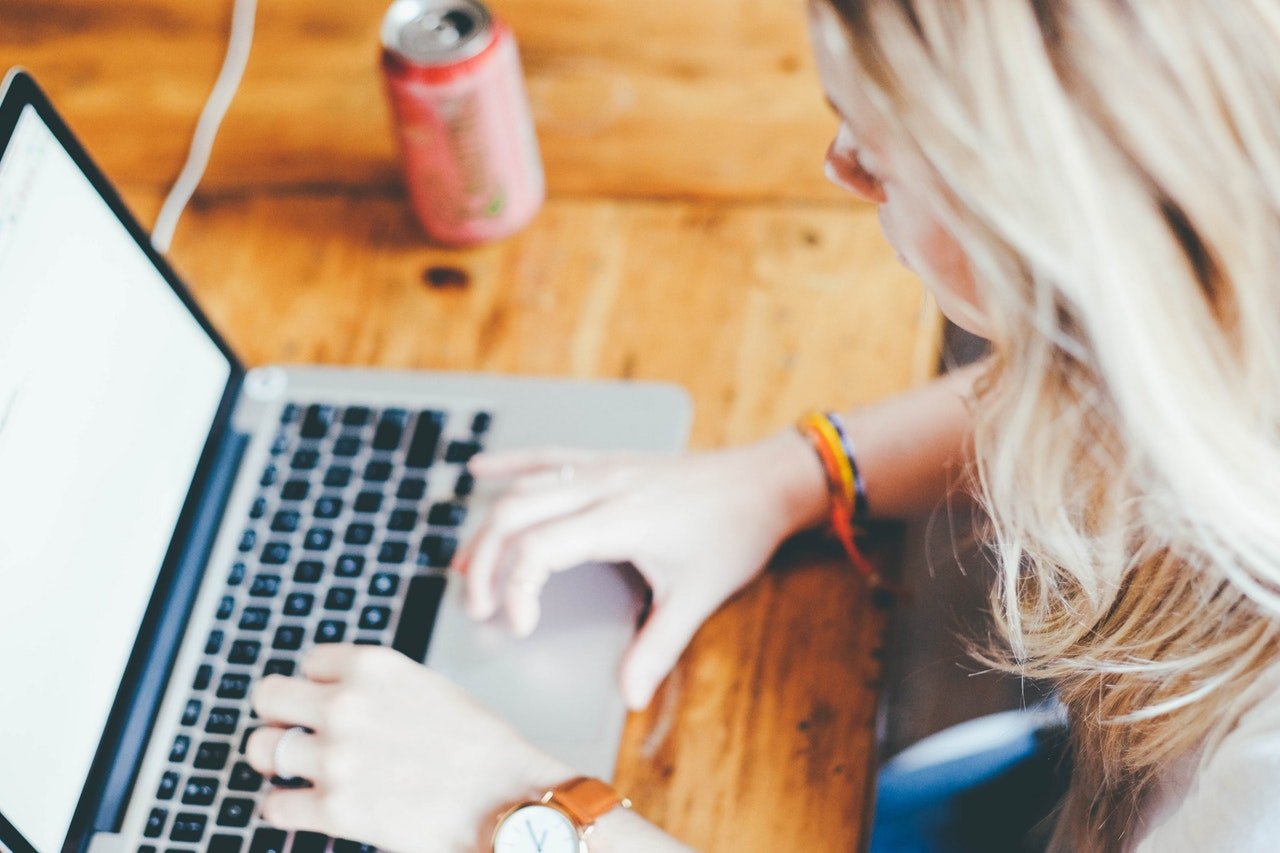 --IT transformation
--Major IT implementation
--Merger / Acquisition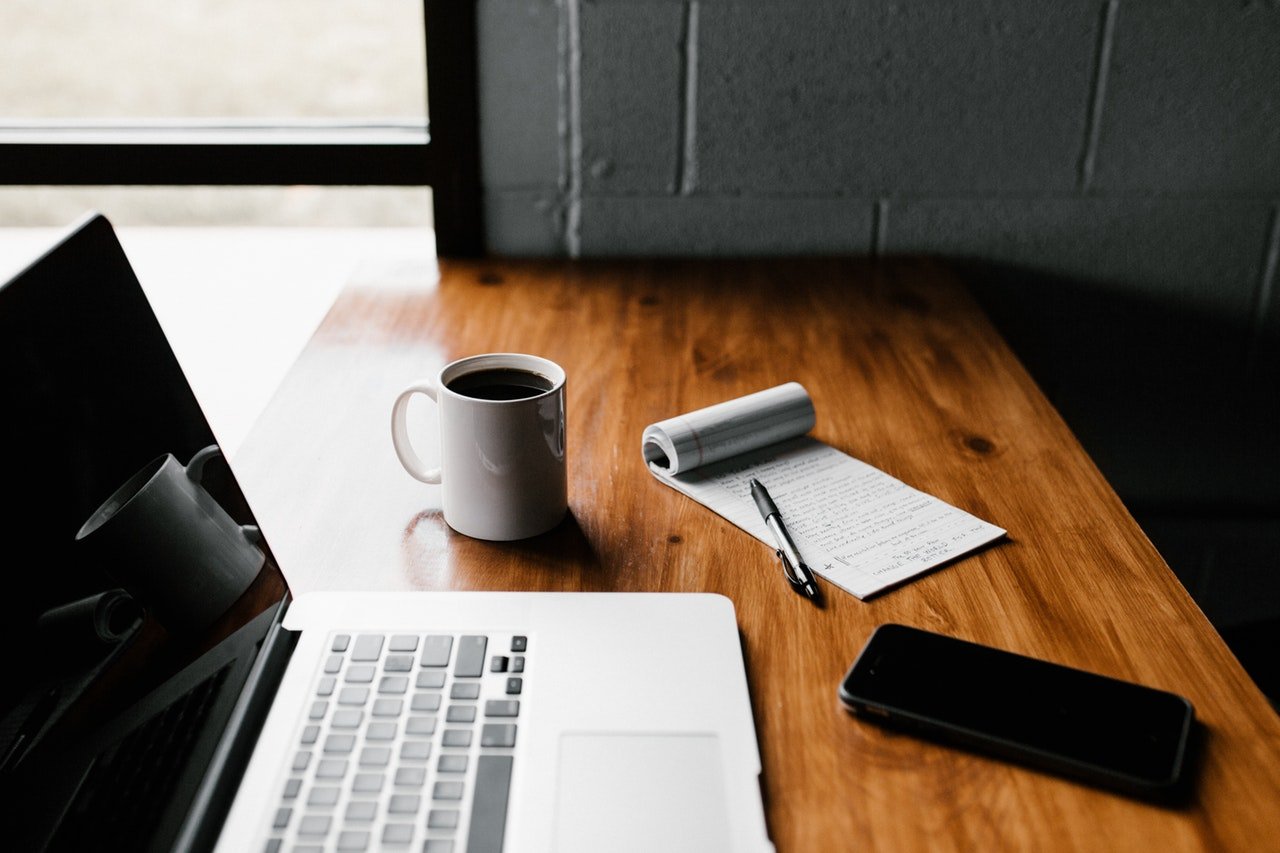 --Migrating the entire company to a new version of Platform
--Performing a review of system's architecture, pointing out where the company is at risk
Professional services provides customers with the whole picture and help oversee its implementation. It can be used for short-term or long-term projects, depending on the need.
Companies may find it best to use a combination of professional services and staff augmentation. Typically, these projects begin almost exclusively managed by professional services and then, as they progress, individuals may be hired as staff augmentation to provide added support during the process or after the professional services team is finished.
Smart Geysers
Smart geyser is an intelligent home appliance monitoring all activities by wifi with three different modes
Direct Wi-Fi mode : is a Wi-Fi standard enabling mobile and geyser  to easily connect with each other with the geyser's Wi-Fi  without requiring a wireless access point. Wi-Fi Direct allows two devices to establish a direct Wi-Fi connection without requiring a wireless router.
Station Wi-Fi  mode : is a Wi-Fi standard enabling mobile and geyser to easily connect with each other with hotspots /routers. Routers / hotspots can let nearby Wi-Fi-equipped stations access a wired network to which the access point is directly connected
SMART BELL & LOCK
Raspberry Pi2 with Push Button and Camera Module.
Server – JAVA Based and Google API's for Firebase is integrated for Storage of Images

Google Cloud Vision Integration for Facial detection.

The Companion App receives notification when doorbell rings.

Companion App is integrated with facedetector SDK which recognises the face at door and in the contact list

Lock/Unlock button on the App intimates the smart lock to open/close accordingly