Suventure has explored from the experiences that the success story of any Software does not reside or rely completely in its development methods. We understand the value of software gets its real charm only when business requirements and business objectives are grasped clearly and precisely. Our execution model copes with latest trends in order to deliver the software in highly efficient manner with overall lower cost.
When you come down to it, any number of factors can render your current applications unsuitable for the business challenges you face. You need more than an application development partner who understands the technology issues at hand. You need a partner who can ensure success with an approach that gives you the best possible balance of cost, speed, and quality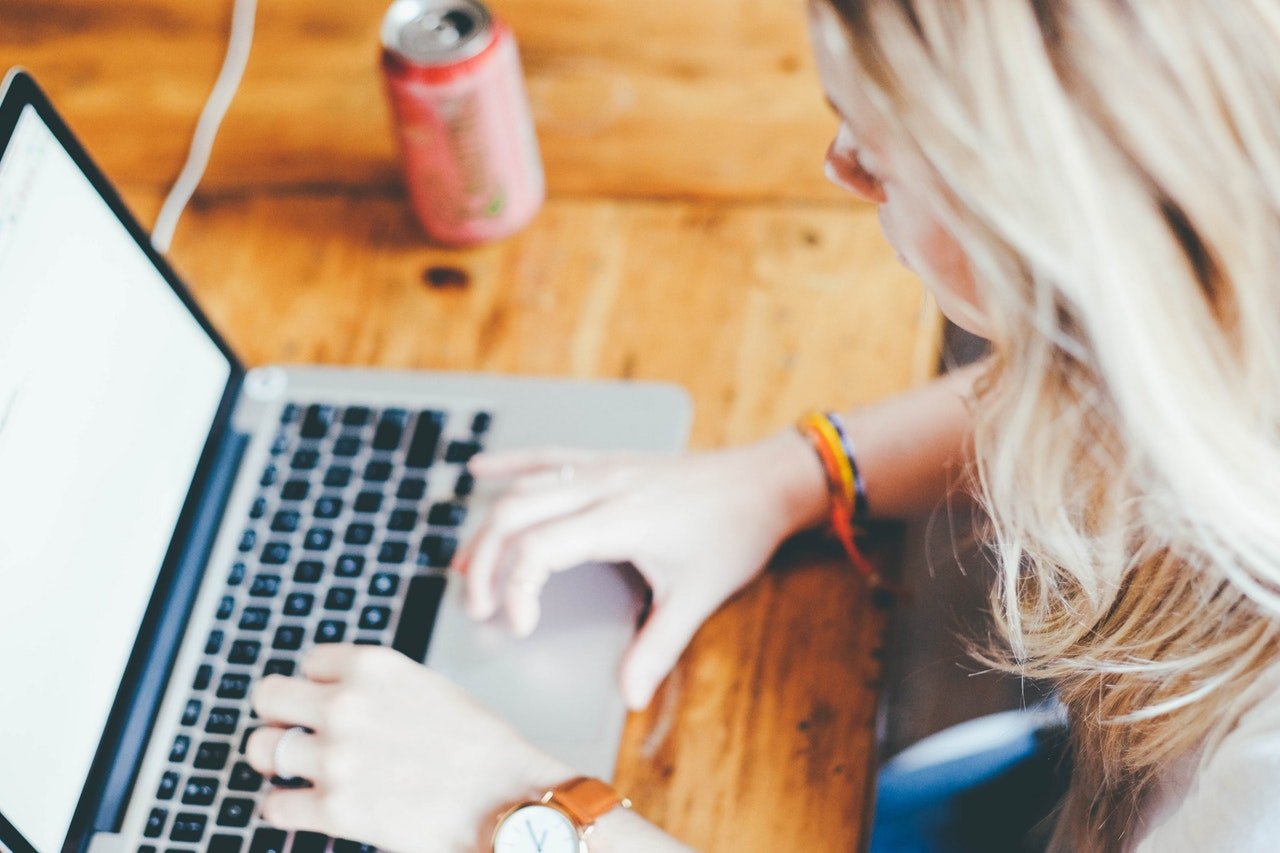 Our approach to application development includes:
• Business requirement understanding
• Goal definition with set of milestones
• Effective Knowledge exchange methods
• Experience of Onsite and Offshore project execution models
• Standardized Quality Assurance methods and Strategies to ensure qualitative delivery
• Successful Implementation & timely delivery
• An exceptional record for on-time and on-budget delivery
• Flexible, customizable processes proven to boost development
• Outsourcing capabilities that help you lower costs, access the skills you need, and expedite time to market.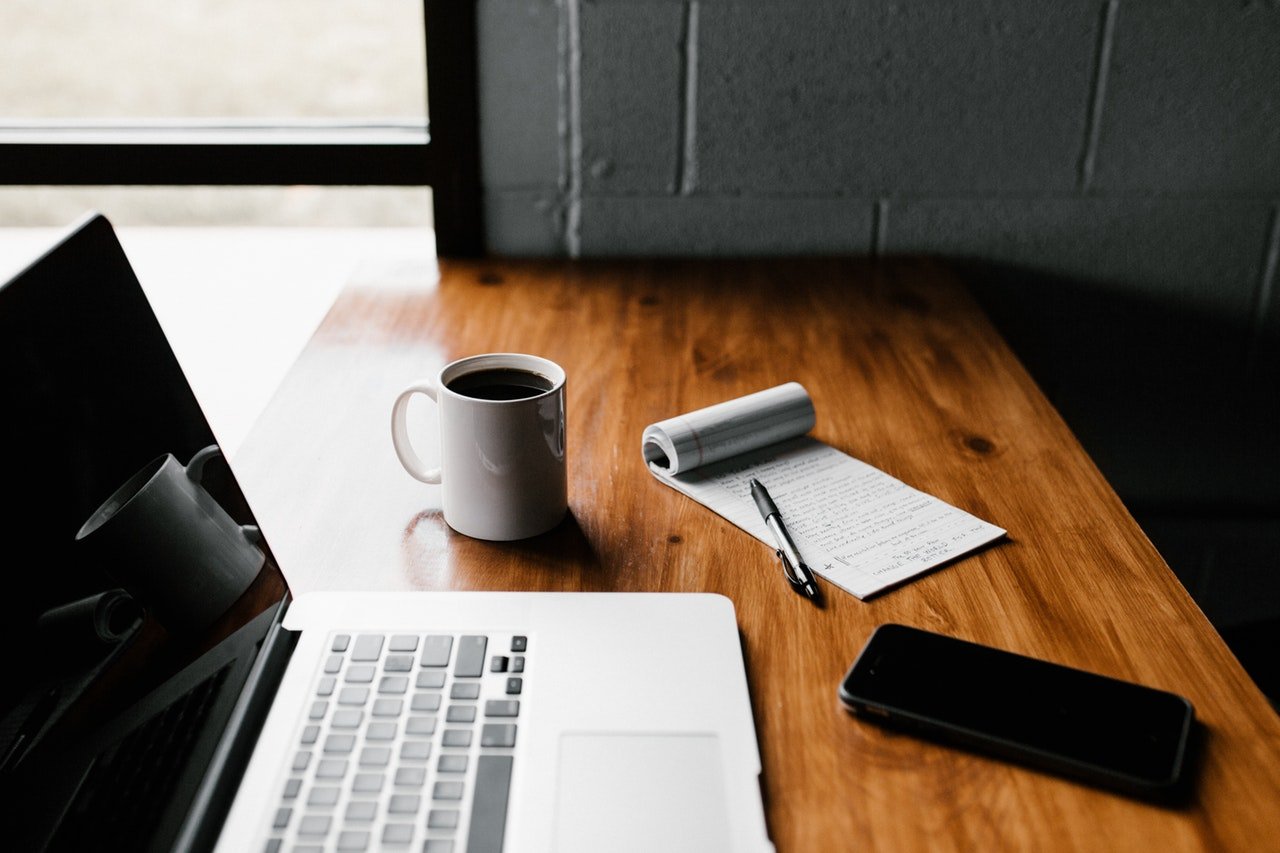 Our application maintenance activities can vary from small bug fixing to big change requests.
• Bug Fixing, Bug Tracking and Bug Reporting
• Fine Tuning, Scalability and Performance enhancements of the application
• Updates and Enhancements for improving product
• System Optimization and Tuning
• Designing and accommodating new features using latest technologies
• Updating to its latest specifications & latest designs.
Suventure provides services like Software Support ,our technical experts will assist you with software issues of any complexity level such as standard issue fixing, proactive monitoring, source code resolution, application code optimization, new functionality realization. Expertise in providing Application development ,Maintenance & support System Monitoring.. .To ensure our clients have an edge over their competitors, Suventure redefines its offerings across Application Development, Application Maintenance and Support, and Application Modernization.
BUSINESS SEGMENTS
End to end services model
Need identification, solution customization, provision of expert app developers, development, testing, deployment, and support
Technologies expertise
Customized app services for the web, mobile, desktop, hybrid, firmware, and anything else that your business requires.
Frameworks
Including Lean, Rapid Application Development (RAD), Agile, .NET, iOS and Android frameworks, BI, BizTalk, Share Point, and much more.
Extensive project management support
Including milestones and reviews through the project cycle.
Quality Analysis
QA and testing services through the project life cycle.
Customer focus
Customization of all services to your requirements focused on what works best for your business.