Retailing has changed immensely in the past 5 years. The consumer is more aware and demands exceptional experiences sitting on his couch. Everyone has turned tech-savvy and is immensely active on social media. The average consumer is aware of how easily things can be purchased within touch of their hands whenever they want, wherever they want. The choices are infinite and the consumers are hungry for this superior experience.
Retail enterprises are looking to provide their demanding customers a consistent 'Omni-channel' shopping experience. They are increasingly engaging with buyers directly, over new-age platforms. Advanced analytics on data sourced from social media, mobile and other channels are enabling enterprises to better understand the pulse of their customers. Digital technologies have made it easier to roll out personalized consumer interactions and promotions.
Suventure IT services and solutions for retail help companies to meet their client requirements and assists them in establishing a stronghold in the market through ingenious development of mobility and software solutions.
Our holistic approach towards every problem makes us the go-to solution providers in the industry. We enable retailers to streamline operations with technologies such as IIoT and Cloud and provide business insights by harnessing advanced analytics tools. With our innovative solutions spanning across retail functions, consumers can gain a firm edge over your competitors.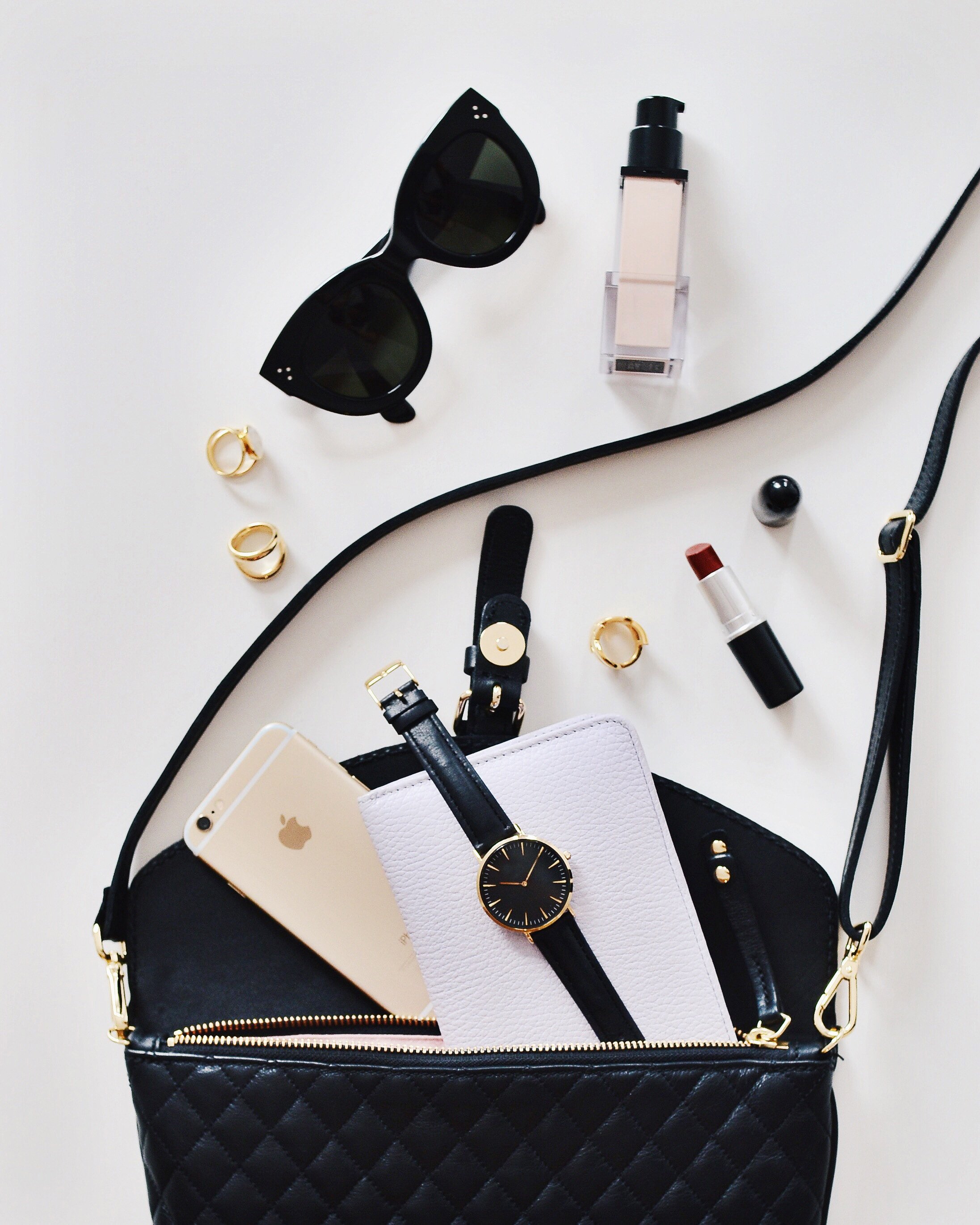 Fashion and Apparels
The apparel business is expected to grow in double digits till 2020 with most of the growth coming from developing countries. The fashion industry is uniquely competitive, and that doesn't show signs of changing anytime soon. Brands that don't innovate fast enough will be left behind. In order to improve shopping experience, whether on an iPad or browsing in the store we provide services and solutions which boost the performance of the customer website and mobile applications.
Restaurants and Delivery
In 2019 the restaurant landscape is already buzzing with exciting introductions, inventions, and innovations. In years past, we've seen an increase in diner demand for delivery, experimentation with new business models, an emphasis on sustainability and hyper-local ingredient sourcing, and even fermented foods making their way onto plates and Wellness Warriors have also Entered the Industry. Our services and solutions help restaurants simplify delivery process, Inventory management and costumer experience by leveraging technology.
Specialty Store
Specialty stores are retail businesses that focus on specific product categories, such as office supplies, men's or women's clothing, or carpet. Operating in a niche market brings a number of challenges. In order to help our customer stay focused and follow the market trends we provide robust inventory management system coupled with reporting and analytics to track what items are sold at which store location and solutions to solve complex supply chains process.
UX/UI
Enhancement:We provide services which improves the performance of the websites, mobile apps and other platforms which can engage users more effectively. Our UX/UI experts carry out deep user research to understand the buyer persona to provide a seamless shopping experience for your customers.
Automated platform for Sales to track purchase to receivables.
Hyper local delivery solution
It is an ecommerce application which is designed as an aggregator of community essentials like online ordering/delivery from nearby restaurants, shops.
Online Food Ordering and Delivery-Merchant Platform
This solution helps merchants manage their Menu, Waiters list and also advertise their special offers  Merchants can track the service levels and revenue by waiters
Online Food Ordering and Delivery Consumer App
The solution helps consumer find their favorite restaurants in the order of shortest driving distance,Helps consumers see the restaurant menu also lets them place orders in advance and provides convenience of automated checkout