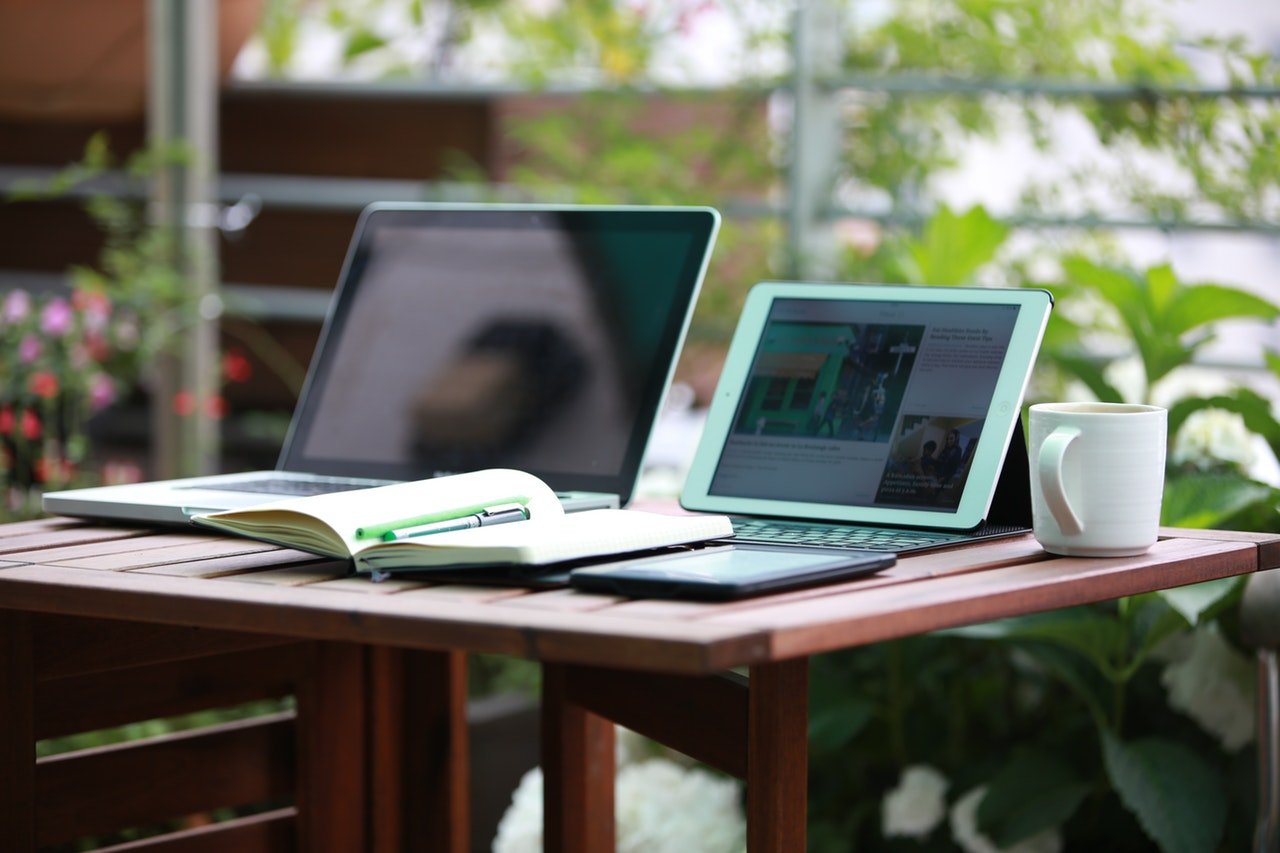 Suventure is a next-generation technology organization that helps clients use information technology for business empowerment. Suventure strives to be at the forefront of innovation in information technology offshoring, outsourcing & leveraging IT to provide maximum returns.
At Suventure, we would like to be long term partners in our customers' business journey, where destinations keep evolving. As a business partner Suventure ensures that incremental IT steps in the journey remain rewarding and fulfilling.  Suventure will remain a trusted knowledgeable friend, partner, and advisor throughout the customer's business journeys.
Suventure is led by a group of highly experienced technology and business professionals with global experience in technology products and service industries.
Suventure provides technology and business services to a wide spectrum of clients ranging from startups to medium large enterprises. Suventure covers a wide gamut of IT offerings and solutions including  Digital, IT strategy, Applications Development and Maintenance (ADM), applications portfolio assessments and reengineering, embedded and IoT applications, product engineering, product maintenance system integration, quality assurance, independent verification and validation.
Suventure builds enduring partnerships with industry leading organizations to provide our customers with industry leading solutions, products, and implementations.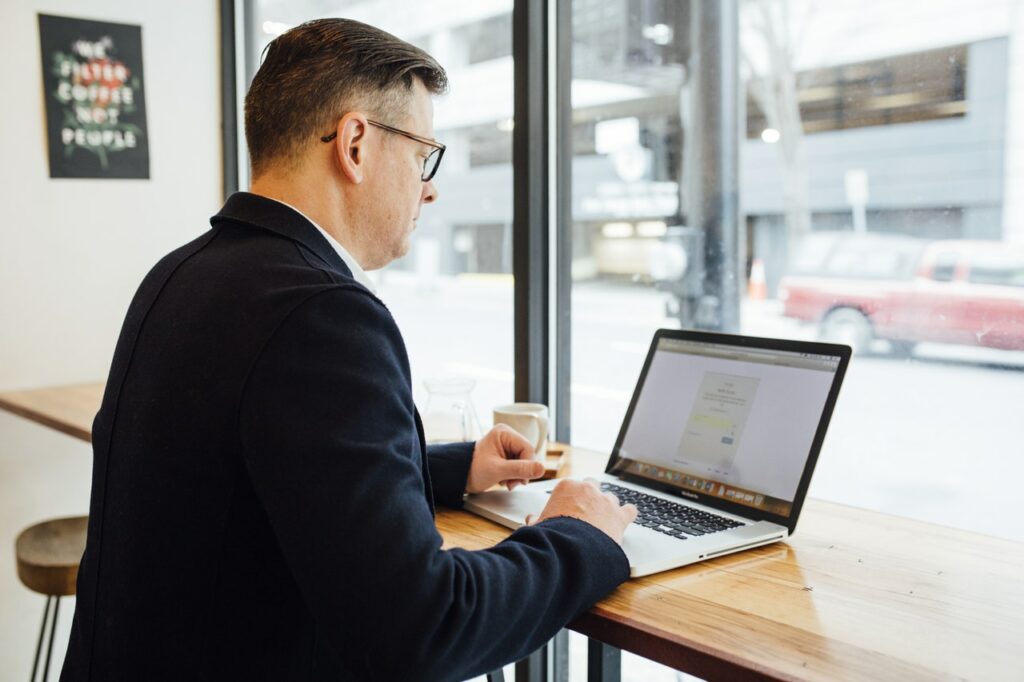 Suventure Timeline