Automotive companies are embracing new technologies to improve productivity, product quality and customer service, amidst large-scale disruptions brought on by the digital wave. Smart Cars, Autonomous Technology, and Shared Mobility are set to become the future of the automotive industry. Digitalization has also taken the center stage in the automotive industry. IT Solutions, leveraging IoT and Big Data, are helping automotive companies reduce inventories, rationalize asset footprints, better manage supply chains, and automate processes.
Suventure with its vast experience in the automotive domains can help companies quickly adapt to the changing technological environment. Our Automotive Consulting service are structured to address all IT-related pain points like staff augmentation, Application development maintenance, IoT services etc.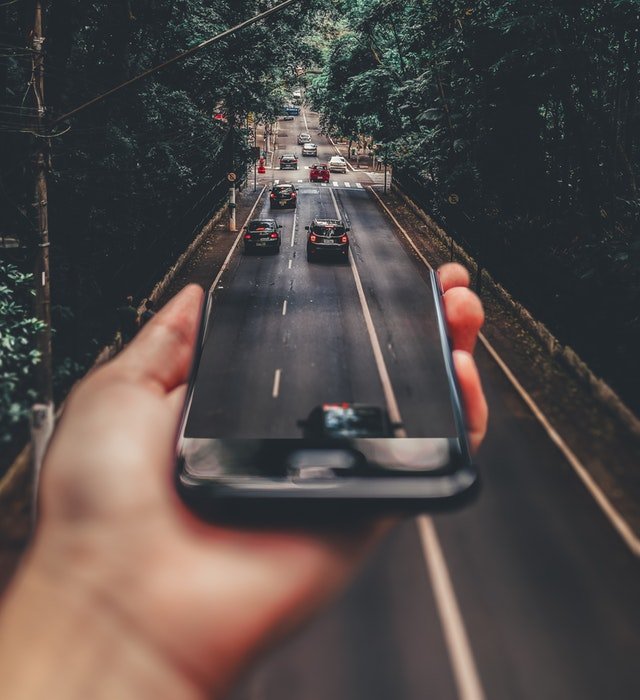 INFOTAINMENT SYSTEMS
Innovative infotainment systems keep the driver always up-to-date, informed, entertained and connected. To connect drivers and passengers seamless with the vehicle we support our customers by providing high quality services in HMI, Embedded, UI developers and Graphic designers under integrated interior platforms, Multimedia Systems and Radios.
Connectivity and Telematics
Drivers and passengers nowadays expect seamless connectivity solutions, to continue their mobile life in the vehicle. We provide IT services to our customers who are into Antenna Electronics, Telematics, Smartphone integration and smart device integration by providing best in class mobile developers, system engineers, Autosar engineers and Matlab developers
Display Systems
Display systems provides clear, intuitive, focused and easy orientation even in complex driving situations. We solve our customer's pain points by providing team who are experienced in working for cross domain hubs, Head-up-display, Instrument cluster, Display solutions, 3D surface display and 3D touch surface display.