HappyNity is a "Hyper-Local Delivery e-commerce platform" which is a community-based service,bringing products and services from merchants in the neighbourhood or vicinity to our customers. It is an e-commerce application that is designed as an aggregator of community essentials like online ordering/delivery from nearby restaurants, shops etc.
Offerings
Happinity aims to be a single source of all delivery services a community would need for it to function. Some of the services enabled in Happinity and consumers can order/ use are: -
Newspaper
It helps to pay your monthly newspaper bills in one place. You can also choose subscriptions, time frame of delivery, online, vacation mode paused delivery and seamless billing solution etc.
Milk
It helps to pay your milk vendor in the easiest way with zero cash handles. Be it milk, curd or any daily dairy necessities – you can simply sit at home and order online either as a 1-time order or even a subscription model.
Laundry
It helps with your Laundry done. Based on your laundry requirements, weight, type of clothes, time of pick-up and delivery – all can be customized by the end user to bring efficiency and ease of using a service. Then again, the billing for the vendor is seamless and very easy to manage the payouts.
Food
It helps to deliver your favorite food in your community to be delivered at your doorstep. Samosa, Kachori (traditional Indian snacks) or even full-fledged meals – you can order and get it delivered within a short time frame as the delivery distance for vendors servicing a community can be restricted to short distances only.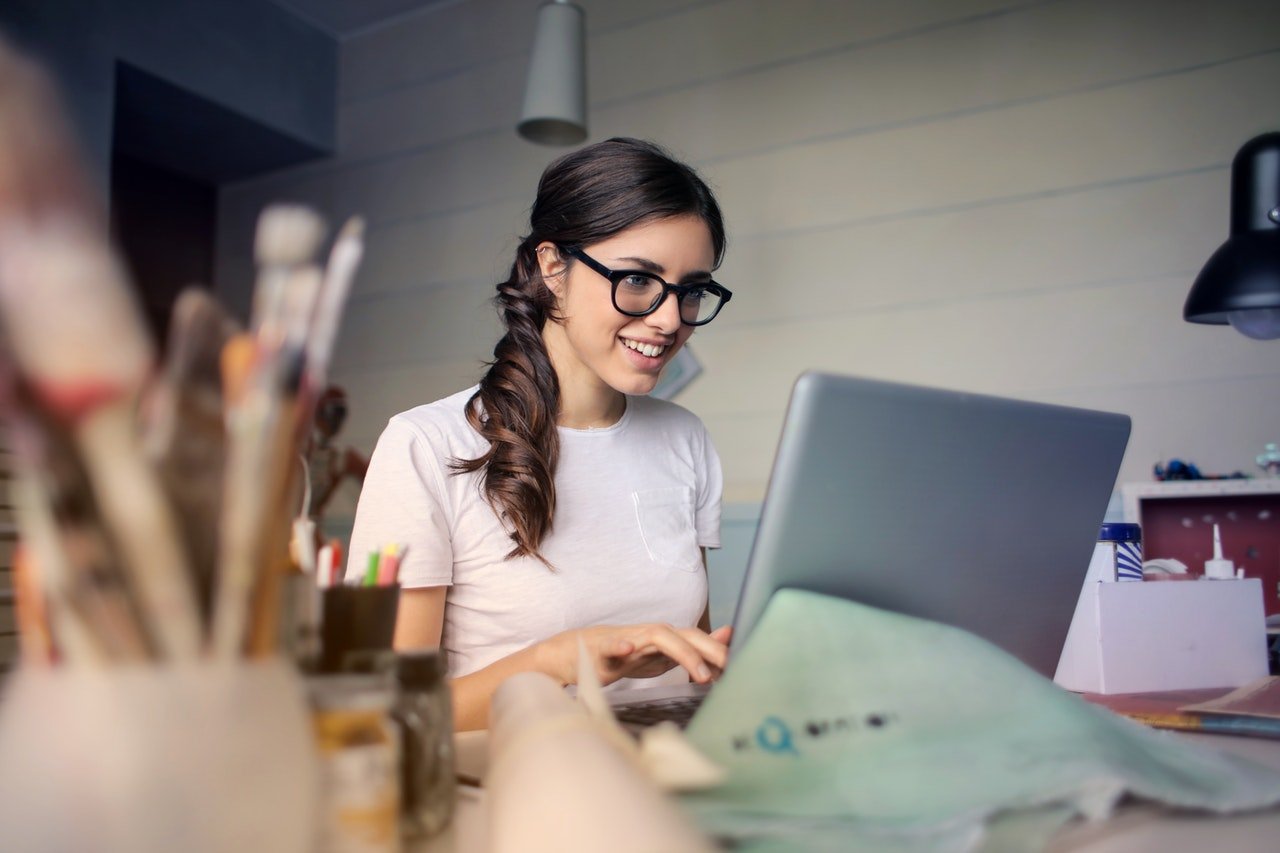 Benefits of Happinity
Helps local vendor search a larger customer base.

Helps local communities to connect and order/ interact while in comfort of their homes.

Online billing enables easy transactions and pay-outs for vendors and customers.

Variable option to customise inventory and prices for vendors

Effective time and cost savings for both consumer and vendor released in Play Store and Apple Store