Telecom industry has not only transformed itself but it has been also enabler disruptor and transformational for several other business. With the blurring boundaries between communication and information technology, the smartphone revolution and applications have redefined consumer behavior and expectations. There is explosion in data and need for network upgrade (4G/5G) without proven business models for monetization of the huge data traffic.The pace of change in the telecom industry is unparalleled, and technological advances and changing consumer behavior have irrevocably changed the business environment for the telecom industry. Digital and OTT players are directly engaging with their customers, leading to a steady decline in traditional revenues and businesses. TSPs have immense growth potential as providers of critical communications infrastructure and connectivity between customers and digital services providers.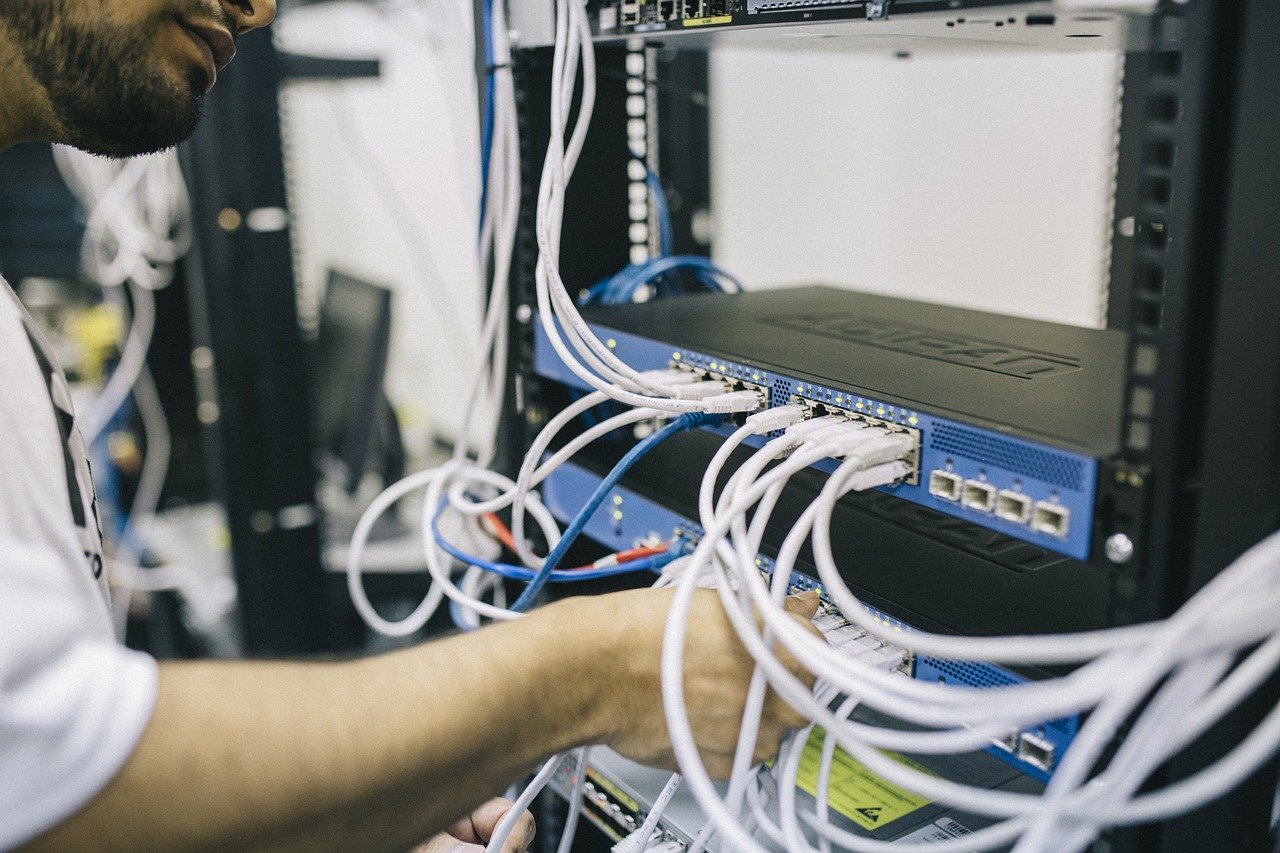 The world of telecom is undergoing a seismic shift in operation. With a sudden boom in the number of consumers, telecom operators find that their pre-existing network infrastructure simply cannot cope with the diverse network environments. The sheer volume of data to be managed is also leading to IT issues such as maintaining an even distribution of data while creating a heterogeneous integration between source and data warehouses, un-harmonized processes across channels, lack of social integration frameworks, and absence of real-time capabilities. This is resulting in creating a divergent and unsatisfactory customer experience. Realising this potential requires a transformation of TSPs' existing business and operational models, revisiting legacy IT systems and network infrastructure, embracing digital platforms, and laying the foundation for enablers to engage with this fast emerging market. Suventure is uniquely aligned to serve TSPs as a strategic transformational partner through its exclusive focus on DevOps, Agility, IT transformation models, as well as partnerships with next-generation digital platforms.
Operators
Suventure uses advanced technologies to manage wireless networks and digitize mobile operations can have a powerful effect on a mobile operator's financial performance. Although companies can implement the changes selectively, the benefits of a comprehensive, coordinated program are greater because many of these moves reinforce one another.
OEM
Suventure deliberate focuses on the delivery and operation of top-notch services for converged networking and cloud computing solutions, targeting operators and enterprises, as well as OEMs.
Software Vendors
Suventure provides RCS and communication (VoLTE) functionality to Internet of Things (IoT) .
It aims 3GPP LTE Machine Type Communication (MTC) over LTE Cat-1 & Cat-M Devices and is ideal for resource limited devices are Alarm Panels , POS Terminals , Wearables , Telematics .
Suventure provides phone solution comprises of Android and IOS mobile applications that allows users to make and receive calls from their land line.
Firmware development on Beagle Bone that includes subscriber line interface card (SLIC), integration of Asterisk server.This also has capability of making conference calls, transfer calls to other party, have DTMF tones, and works even during the sleep mode (Background mode).
Handoff between Cellular call to VoIP call and vice versa depending on user preference
Design and development of VoIP Engine
Design and development of IOT protocols
Full cycle mobile app and firmware development
Agile allowed adapting to changing requirements
Access to Technology Experts
End to End support and maintenance
Voice Call Continuity application that enables seamless mobility between CS and IMS