Coming Soon…..
The online recruitment assessment platform for Companies to select the candidates as per their requirements. The companies can choose specific knowledge stacks and questions to test their candidates and can save a lot of money, effort and time.
Shortlisted is a cutting-edge assessment platform with some never heard before features just for you.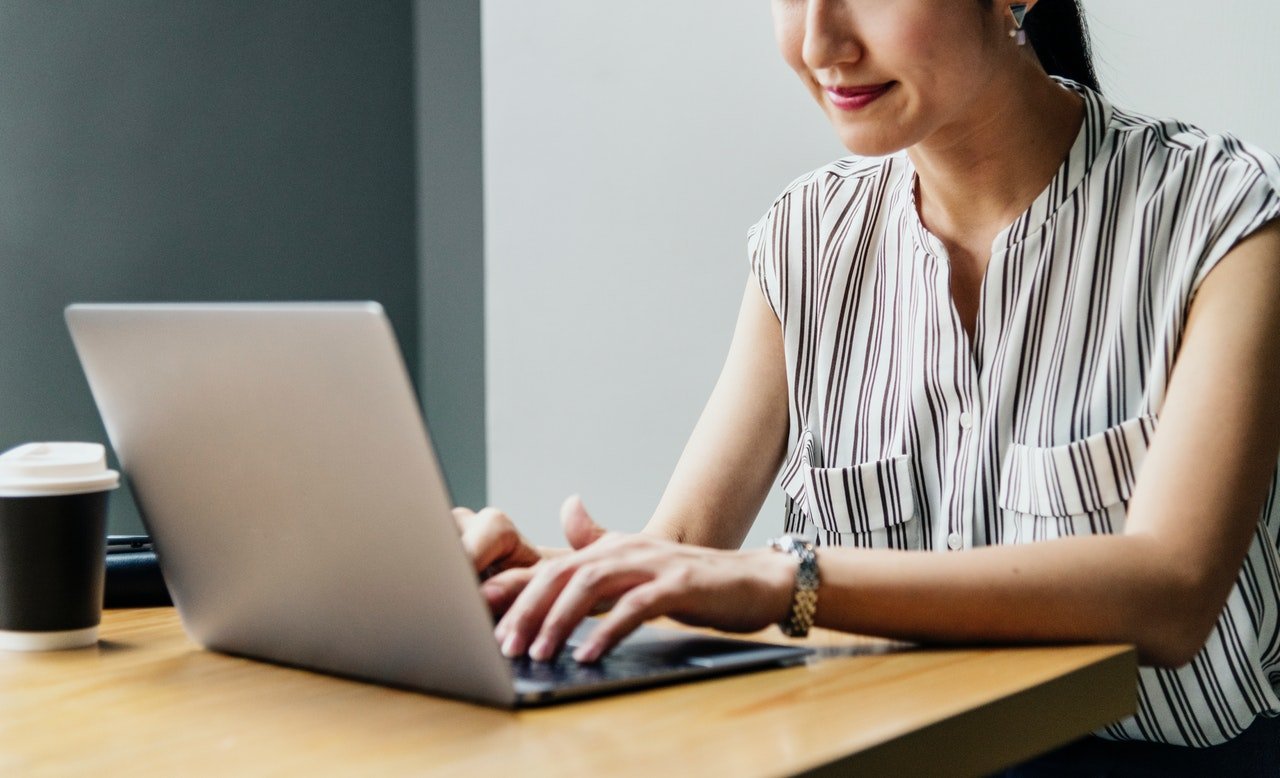 With Shortlisted, you can
Plan and develop tests that suit your requirements
Choose standard tests, custom tests or build your own tests
Choose any number of technical skills as a part of preparing a single test. You get technical assessment for over 50 tech stacks and Latest Releases and the list is ever growing!
Choose proficiency levels against each tech stack to be built in the test
Benefits

Easy Recruitment of quality resources.

Cost Effective & Minimal Effort selection process

Further development and enhancements planned